ADA
Solar RGB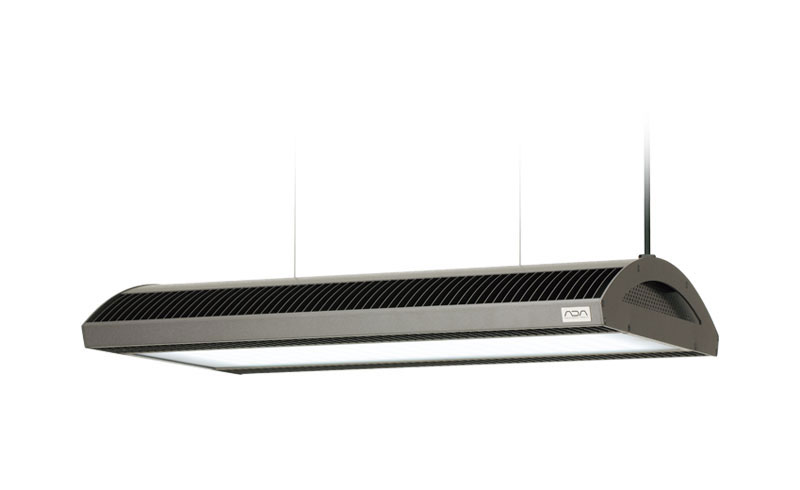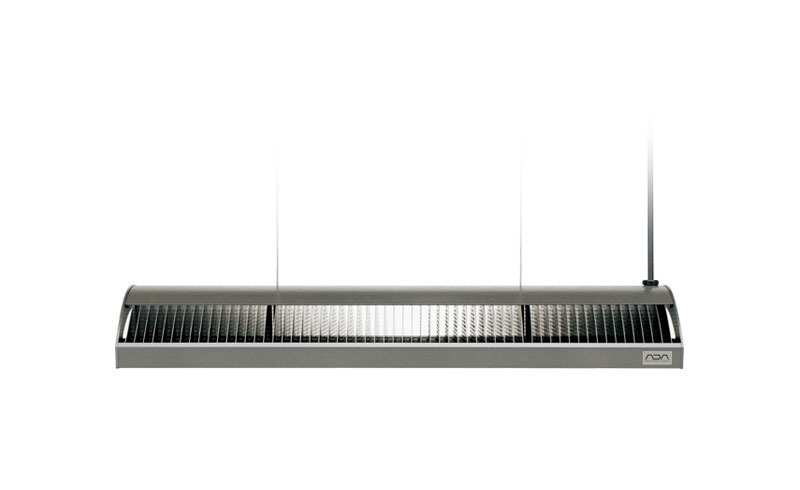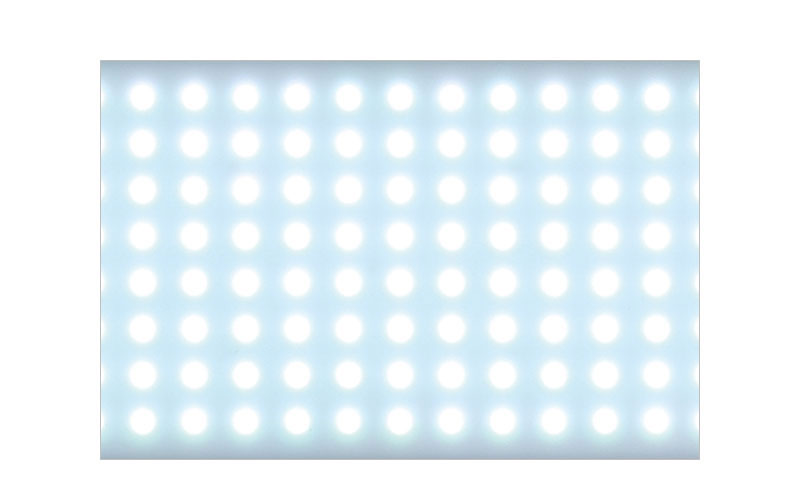 Description
The lighting fixture which ensures not just healthy growth of aquatic plants, but also their brilliantly beautiful colors. It brightens up the natural greens and reds of your aquatic plants with its innovative lighting technology.
Size / Lighting unit: W43×D28×H6.4 (cm), Electronic ballast: W21×D9×H6.5 (cm)

Weight / Lighting unit: 2.6kg, Electronic ballast: 1.5kg

Input voltage / AC100〜240V 50 / 60Hz

Rated Power / 130W

Power consumption / 90W ±10%

Luminous flux / 3,000〜3,500lm

Illuminance / Around 21,000Lx (Central illuminance at 30cm distance)

Color temperature / Around 9,000〜12,000K (There are variation in color temperature due to the nature of LED)

LED light / 160 (RGB LED)

LED lifetime / Over 30,000 hours (Actual hours may vary depending on usage environment)

Operating temperature range / 0〜35°C/span>
*A single unit can illuminate an aquarium up to 90cm in width.
Order informations
| Article Code | Item |
| --- | --- |
| 108-037 | SOLAR RGB |
| 108-038 | SOLAR RGB (Type C plug) |
ADA
Shade for Solar RGB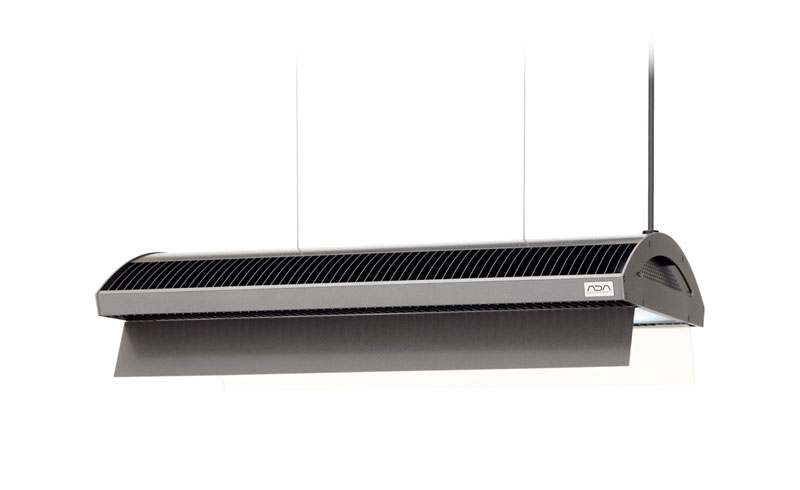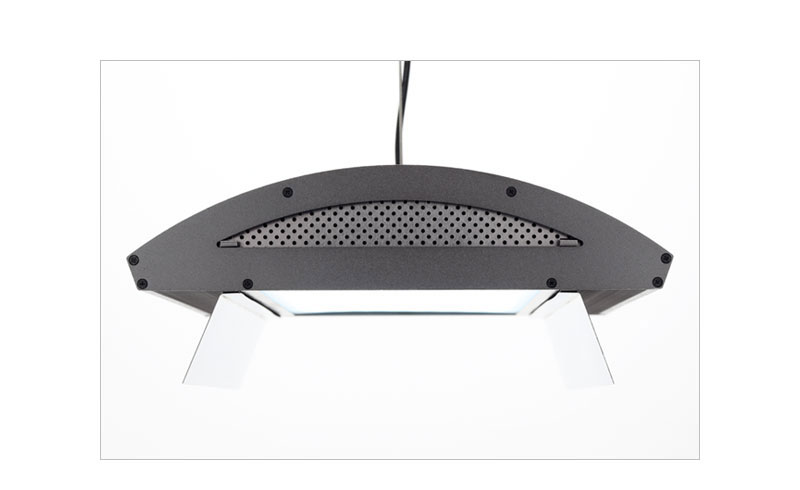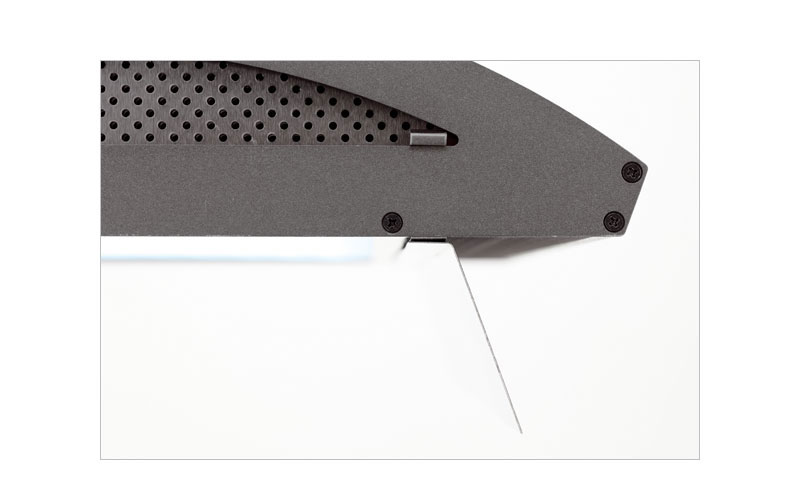 Description
As an optional part for Solar RGB, it prevents light leakage coming out from Solar RGB and reduces glaringness. Also, its light reflector enhances downright-illuminance up to approx. 15%.
* Solar RGB does NOT come along with SHADE.
* SHADE is coming with 2 plates as one set.
Order informations
| Article Code | Item |
| --- | --- |
| 108-077 | SHADE for SOLAR RGB |
ADA
Solar RGB Stand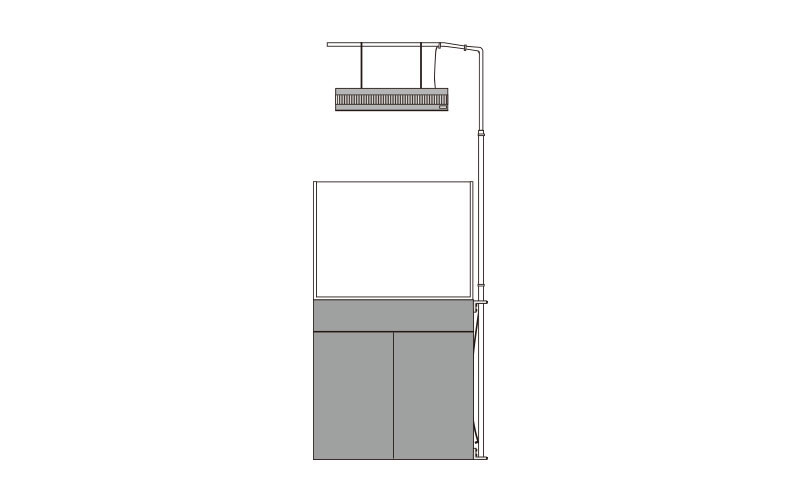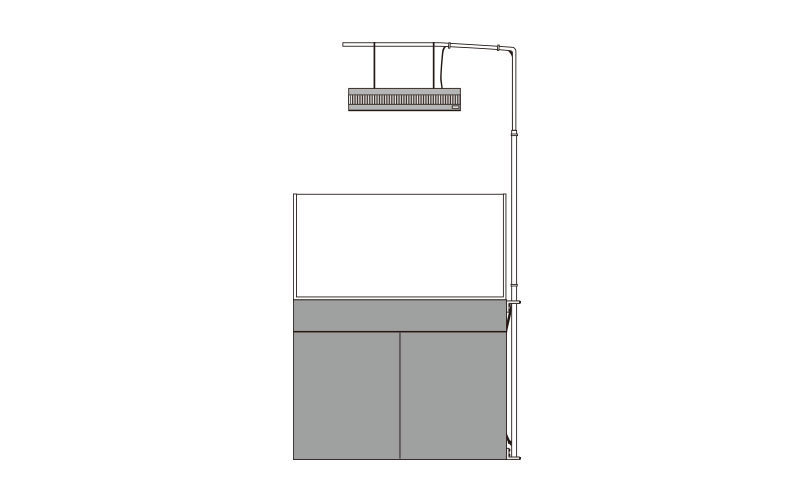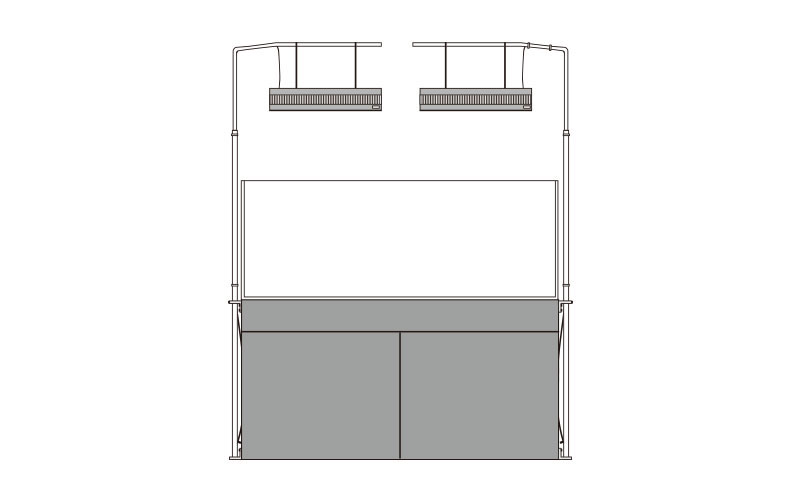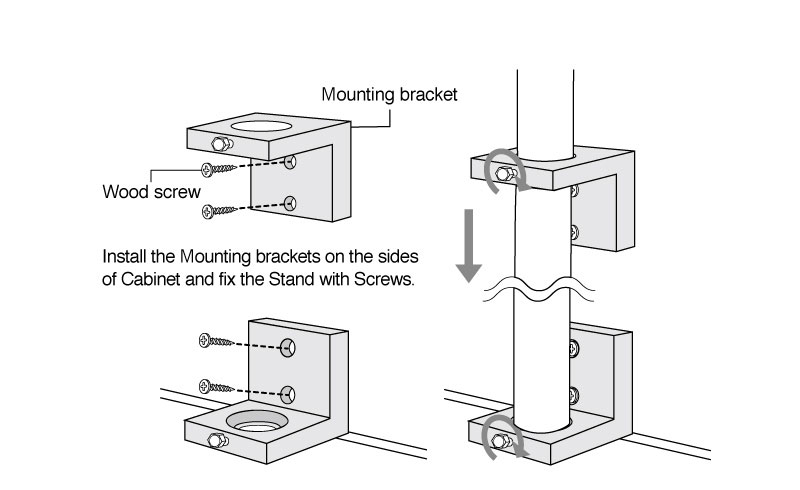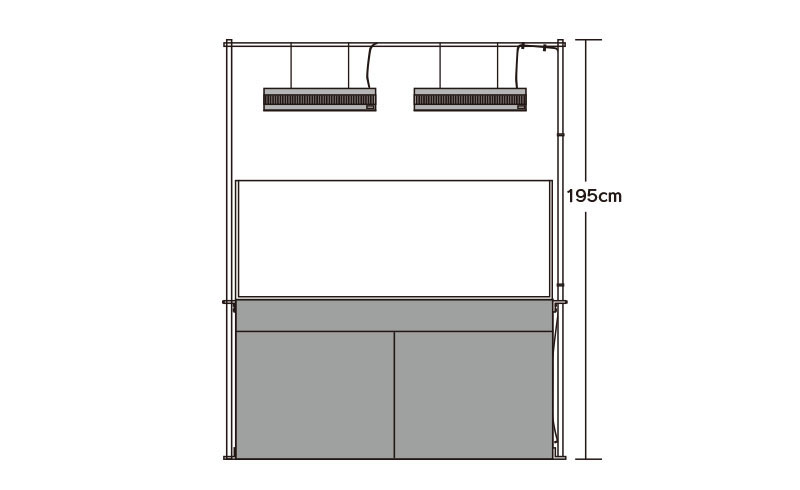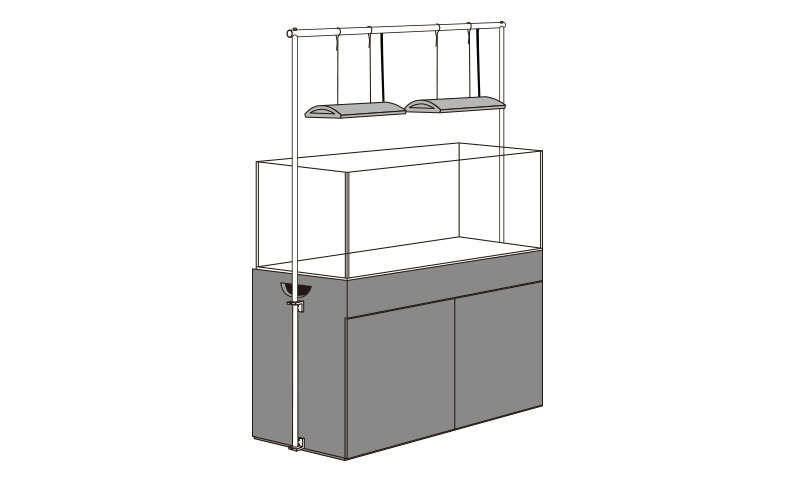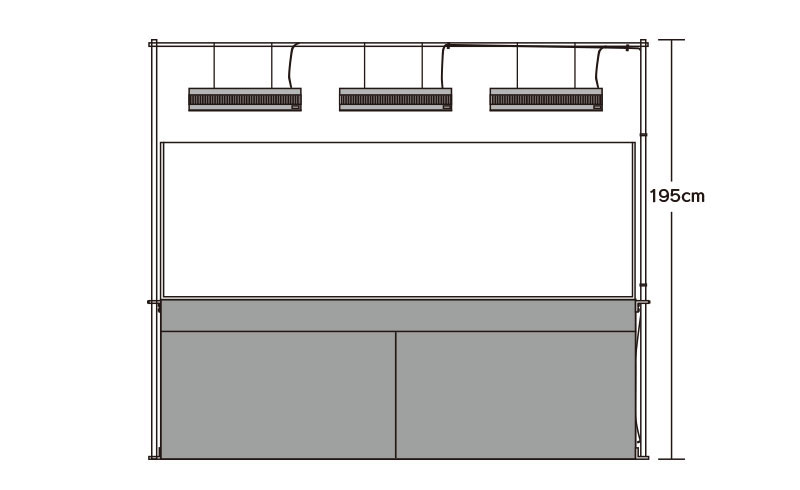 Description
A highly durable, simple designed stand for supporting SOLAR RGB light fixture. It is designed to be attached to a wooden aquarium stand, such as WOOD CABINET, with the provided Mounting brackets, which comes along with the stand. This stand can be installed on GARDEN STANDS with a GARDEN STAND FITTING PART sold separately.
*It is NOT compatible with PLAIN CABINET and CUBE CABINET.
*SOLAR RGB STAND W120cm / W180cm are Made-to-Order Items. Duration of production / Approx. 4 Weeks
Order informations
| Article Code | Item |
| --- | --- |
| 108-177 | For W60×D30cm |
| 108-178 | For W60×D45cm from right side |
| 108-179 | For W60×D45cm from left side |
| 108-180 | For W90×D45cm |
| 108-182 | For W120cm (Made-to-Order Item) |
| 108-181 | For W180cm (Made-to-Order Item) |
ADA
Solar RGB Stand for Metal Cabinet 60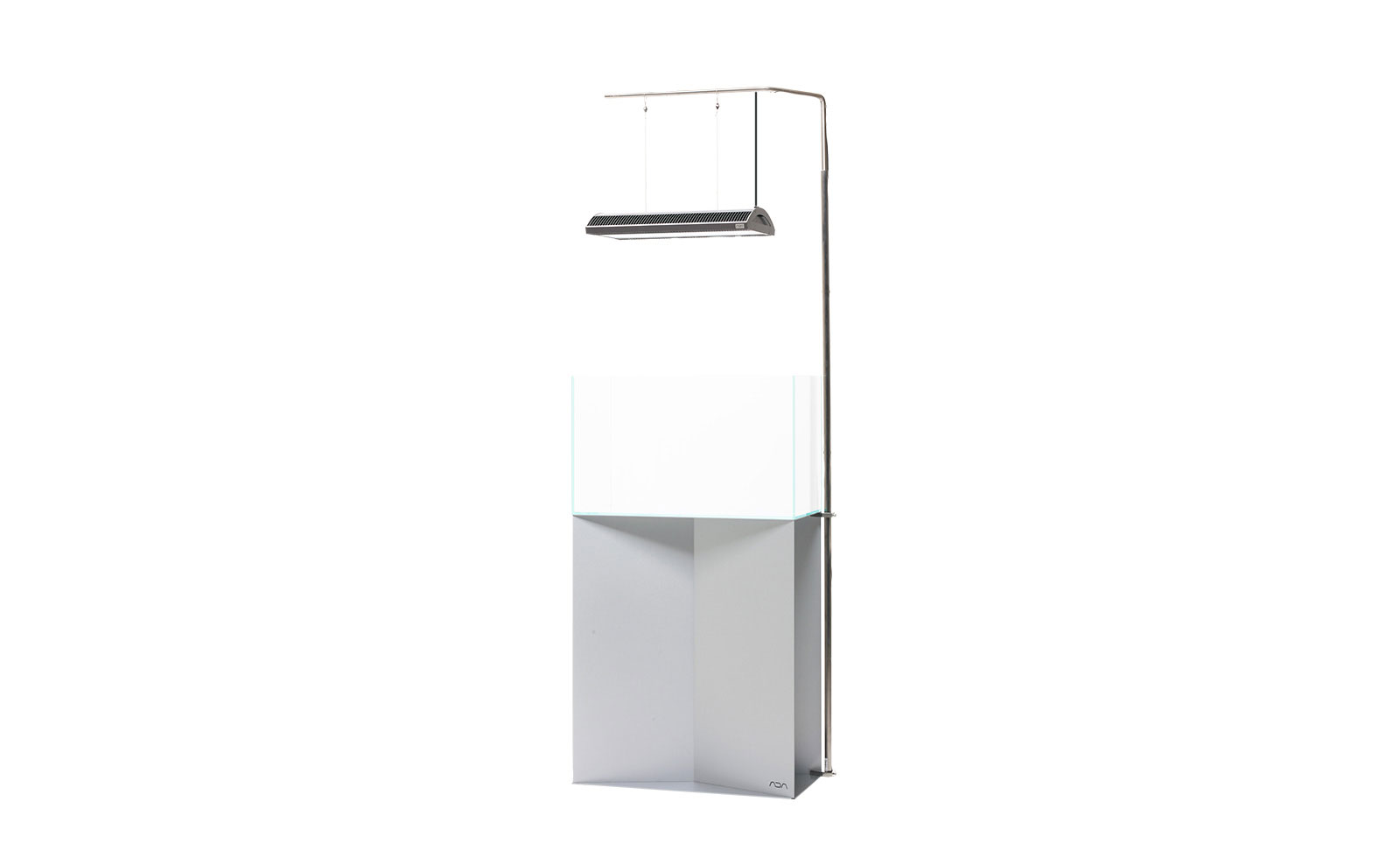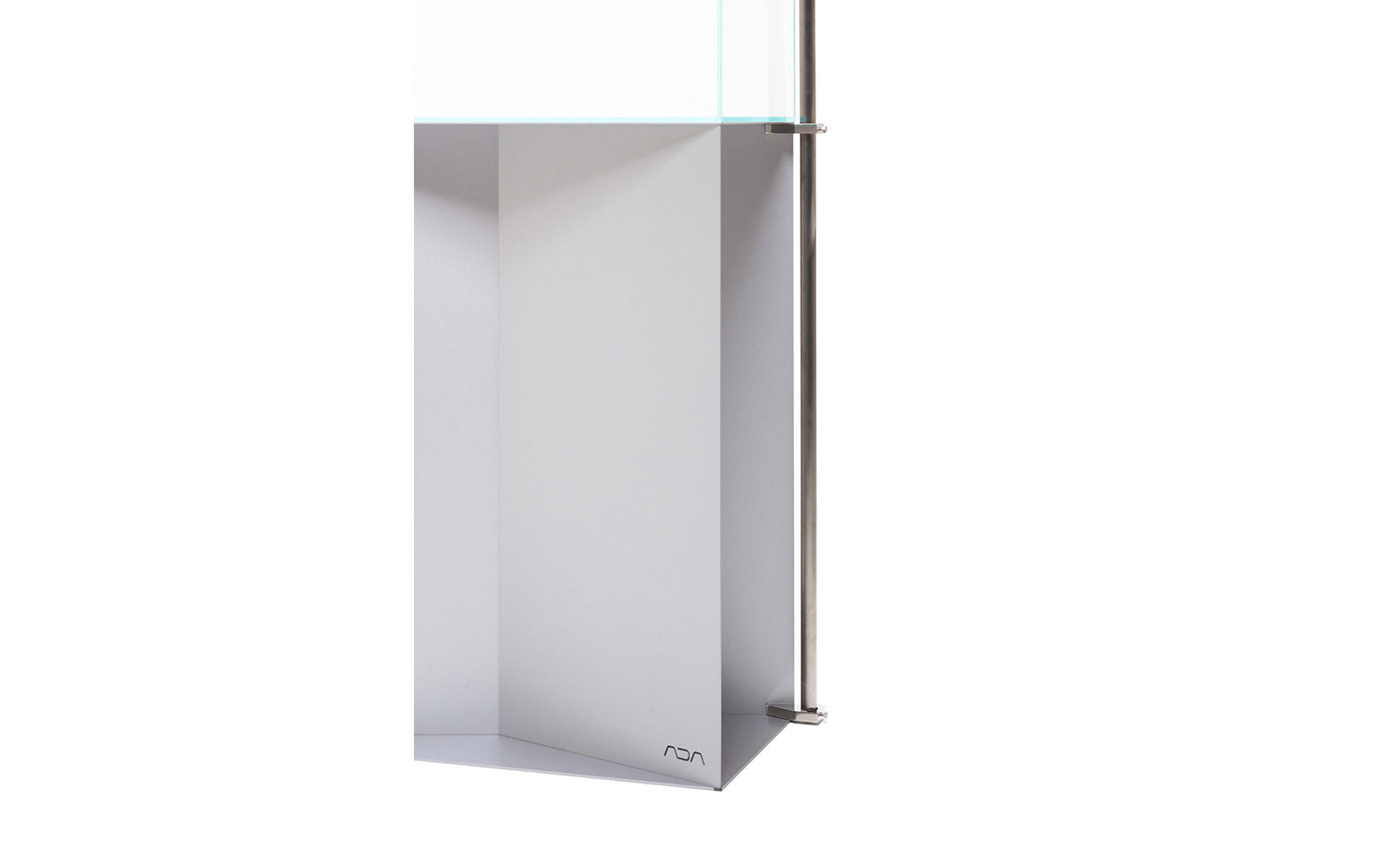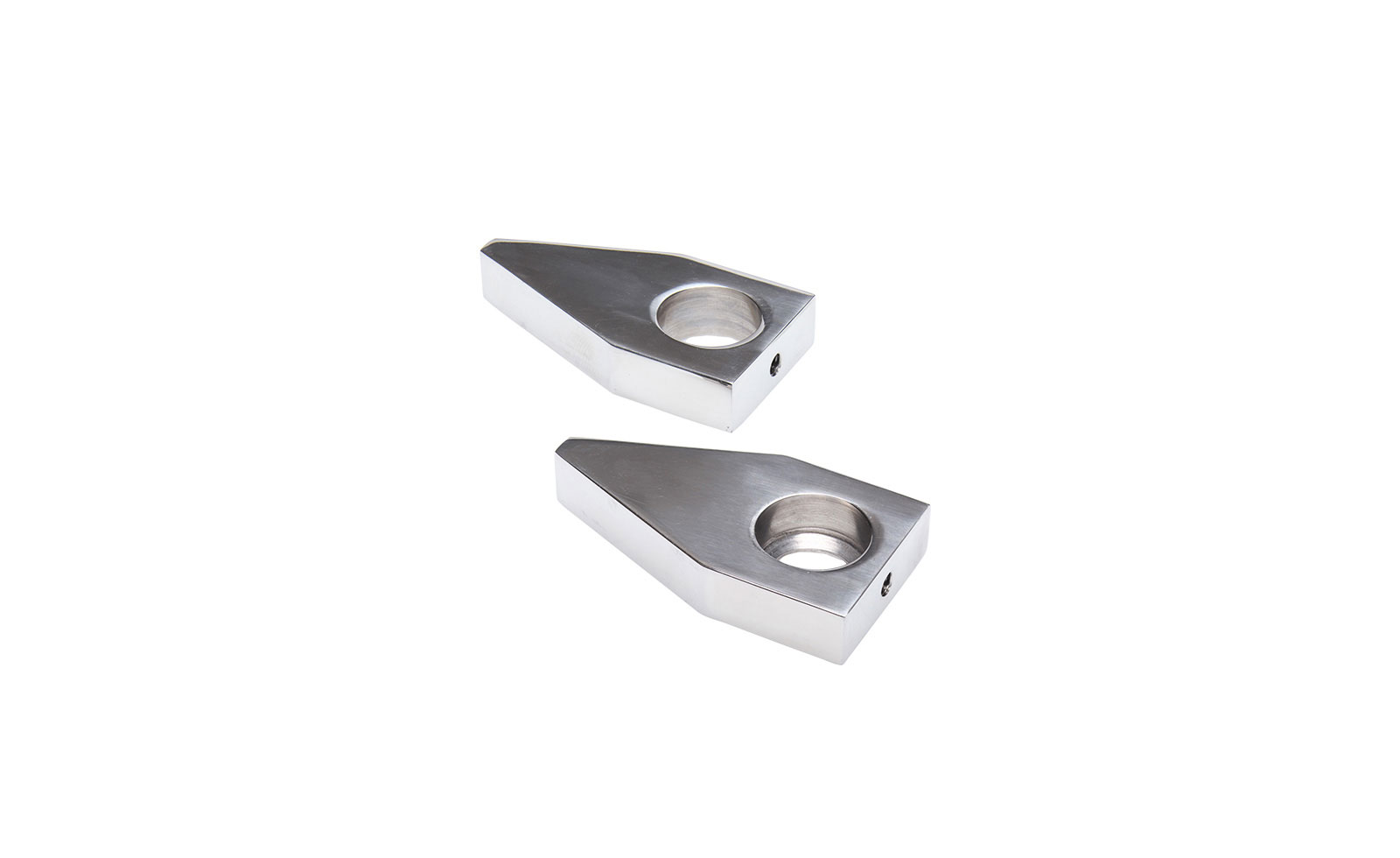 Description
The stylish stand is designed for supporting SOLAR-RGB Light fixture. Accessory Mounting brackets can be fixed to Metal cabinet 60.
* This product is not compatible with Wood Cabinet, Plain Cabinet and Cube Cabinet
* For mounting metal fittings, a spanner or wrench is needed.
Order informations
| Article Code | Item |
| --- | --- |
| 108-192 | SOLAR-RGB STAND for METAL CABINET 60 |